Hello.
I

I'm a web design and development ninja, crafting digital wonders that make your competitors green with envy.

Whether you're a tiny fish or a big shark in the business world, I'll design and develop a website, web service, or online store that will knock your socks off (and your customer's too).

Say goodbye to boring and hello to stunning with my stylish and modern designs. Let's join forces and make your online presence shine brighter than a shooting star!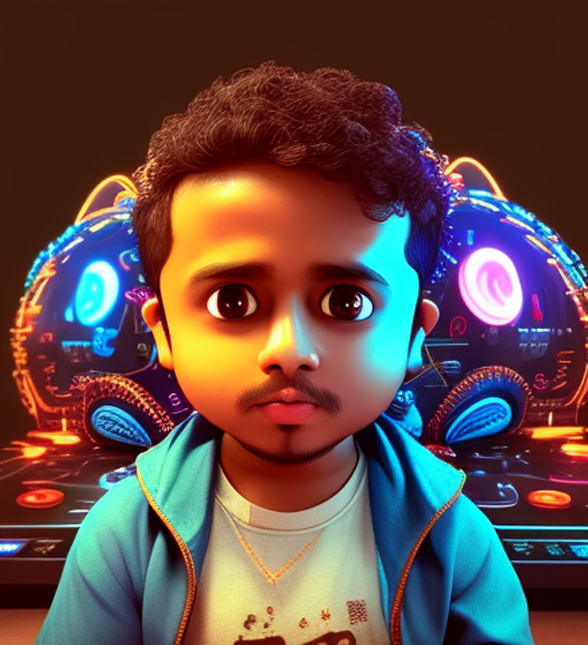 Services
Services I Offer
As a web design and development expert, I offer a range of services to elevate your online presence. Whether you're looking for a brand new website, an upgrade to your existing one, a custom web application, or an online store, I've got you covered.

I specialize in creating stylish and modern digital solutions that cater to the diverse needs of my clients. With my expertise, I ensure a smooth and seamless online experience for your customers. Let's work together to bring your digital dreams to life!
Websites
That captivate, engage and convert visitors into customers. Let's work together to create a website that represents your brand and drives your business forward.
eCommerce
Get your eCommerce business off to a great start with our expert web design services! We can help you create a stunning website that attracts and converts your target audience.
SEO Service
Unlock your website's full potential with our premium SEO service! Attract and engage more customers than ever before. Contact us today to boost your web presence!
Experience
Skills and
Experience
I design and develop services for customers of all sizes, specializing in creating stylish, modern websites, web services and online stores.
My Skills
WooCommerce
Portfolio
Latest Projects
Testimonial
Client's Kind Word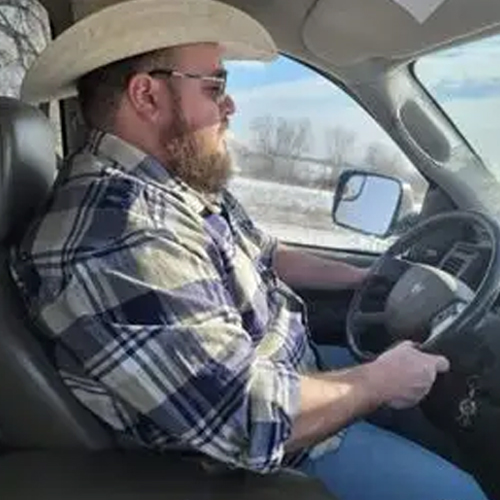 He is the best of the best i worked with over 10 developers with really high rating and they couldn't do half what he is capable of , really High skill work and he did it like it was nothing so Skilled ! god bless thank you.
Blake J.
Clinet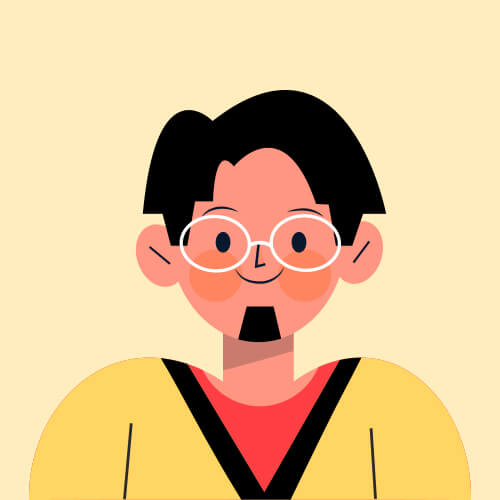 Subir was extremely patient and professional. At times, I probably drove him to distraction with my questions and speed, however he stayed with us until the job was completed. I would highly recommend him to anyone wishing to engage in his services. 10 out of 10 :-)
Paul C.
Clinet
Subir has delivered exactly what i asked for. He is very professional, knows what he is doing and completed the job to very high standards. He was also very patient, and made every adjustment i asked for along the way. I would highly recommend him and i will continue working with him in other projects.
Yamila J.
Clinet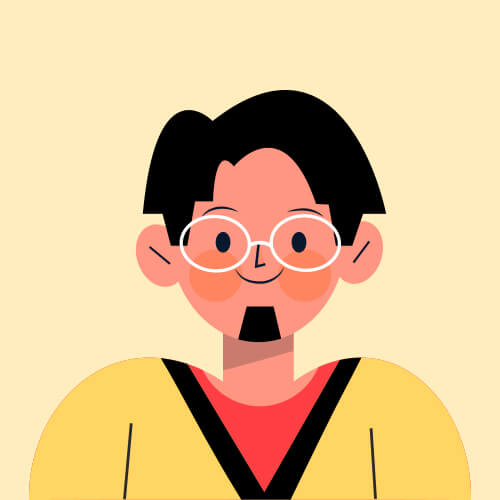 Everyone should hire Mr Subir! He is patience, committed, and most importantly goes beyond all means possible to get the job done!
Those in Singapore can call me directly @627484.. if you would want to know more about Mr Subir's personality and how he approaches his project. I am here to be his referee.
Marcus L.
Client
Subir is an amazing Freelancer and a nice person. He is excellent at what he does and always delivers amazing work and on time. I highly recommend hiring him!
Hildur Sif T.
CEO at pxdraft
Contact
Let's Discuss Project
Let's make your digital dreams a reality! As a web design and development expert, I offer tailored solutions to elevate your online presence. Contact me to discuss your project today!
Get in touch
Our friendly team would love to hear from you.
Mail

contact@subirbanik.com

Visit My Studio

Kolkata, India